No Current Active Listings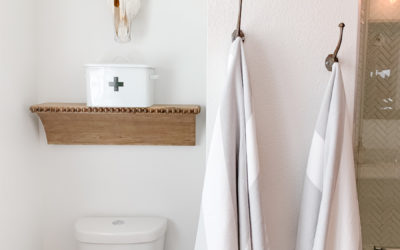 The more I go through pictures of the "before" (and my memories of this home, of course), I think our master bathroom renovation has to be one of the BIGGEST changes to our home! In fact, all the bathrooms in general have made a complete 180 from where they were. If...
read more
You've been warned. This is a long and juicy post. Yay! When we finally made the decision that a move from our current home to a *new* home, somewhere,  was what we needed, we hit the ground running. Once we make up our mind on something, there is no stopping us (and...
read more